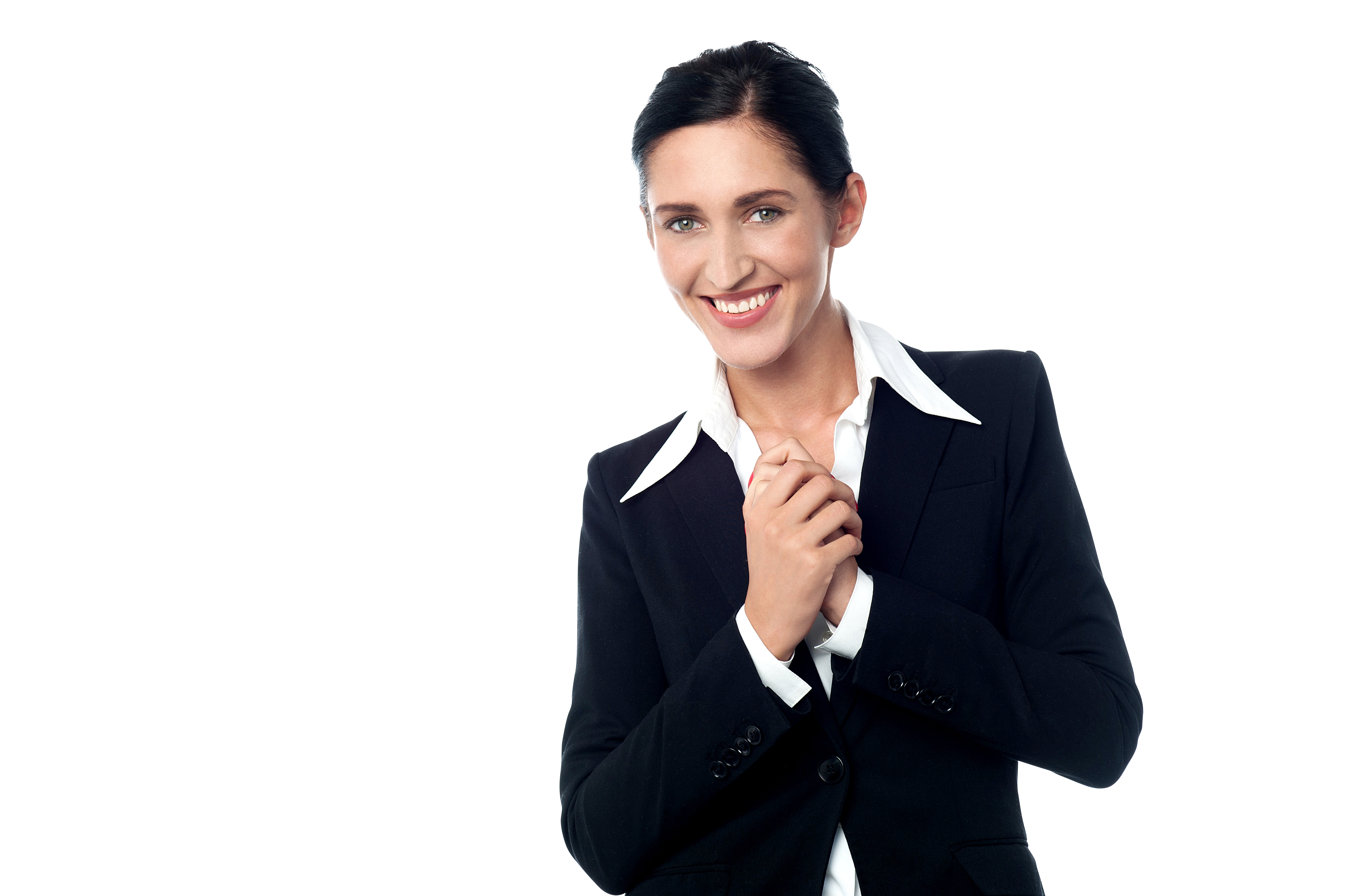 Choosing the Right Accessories
Your bridal gown is the centerpiece of your wedding day look, but it's the accessories that truly elevate and complete the ensemble. Whether you opt for a traditional or modern gown, selecting the right accessories is crucial to achieve the desired look. Here's how to choose the perfect accessories to complement your bridal gown:
Consider the neckline: The neckline of your gown plays a big role in determining the type of accessories that will work best. For a strapless or sweetheart neckline, a statement necklace or chandelier earrings can add a touch of glamour. If your gown has a high neckline or intricate detailing, skip the necklace and focus on statement earrings or a beautiful hairpiece.
Match metals to your gown: If your gown features silver or platinum accents, opt for accessories in the same metal. Similarly, gold or rose gold accessories pair well with gowns that have warm undertones or embellishments. Matching the metals creates a cohesive and polished look.
Consider the dress silhouette:

The silhouette of your gown

can guide your accessory

choices. A fitted mermaid gown calls for understated accessories, while a ball gown can handle more dramatic pieces. Think about the overall balance and ensure that the accessories enhance the gown without overpowering it.
The Power of Statement Pieces
Statement accessories can add a wow factor to your bridal look. When done right, they can elevate a simple dress, turning it into a stunning ensemble. Here are some ways to incorporate statement …